FITNESS IS FOR
EVERY BODY
Regardless of your starting point, Imotion fitness classes will make you strong and flexible, so you can continue doing all the things you love to do, with more mobility and less pain.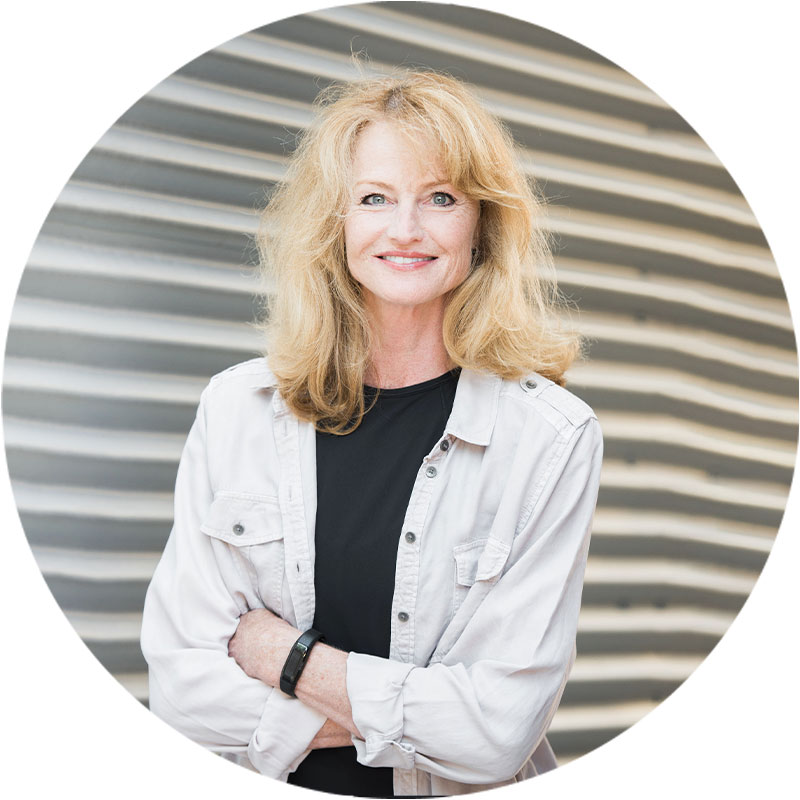 PROGRESSION NOT PERFECTION
IT'S NEVER TOO LATE TO START.
It might feel like your body's starting to betray you, and if you're over here on the other side of 40, it sort of is. But you can feel better!
Aging doesn't have to be a pain. Imotion fitness classes will make you strong and flexible so you can continue doing all the things you love to do, for as long as you can, with more mobility and less pain.
Warning: You might even have some fun along the way. Get the upper hand over the aging process.
Movement
We value movement. The human body was meant to be in motion. We are supposed to move. At Imotion, we practice mindful movement, and we help our clients become more aware of how their body moves in space.
Health
We value our mental, physical, and spiritual health.
We know that it is important to exercise and to rest. To get proper nutrition and hydration. To get sunshine and fresh air. We strive for wellness in all aspects of life.
Fitness
We value the full scope of fitness: strength, endurance, flexibility. It's all of these things combined that make you healthy. We incorporate all aspects of fitness into our classes, adding variety and excitement to every workout. No two classes are ever the same.
Progress
We value progress over perfection.
Fitness is a journey. Exercise is a progressive practice.
You can literally start by just moving your neck and grow from there. The goal is progression, not perfection.
"In my business, I need mobility, so I need someone who can help me maximize my mobility and that's Stephanie. It's extremely important for women to stay active and stress-free as we age because we begin to lose muscle and bone density. Pilates and yoga are so important for this. I've told Stephanie what I need from my side of a golf swing, and she has adapted my workouts based on that. Stephanie looks at what you need and tailors everything to that. Anyone can benefit from what she's doing… there is no age limit. When I first became a professional athlete, I would be in the gym four hours a day, but I don't have the time to do that anymore. I can go see Stephanie for 35 or 45 minutes and get a totally maximized workout that I still feel the next day. She is also very caring and wants the best for everyone she works with. If you're thinking of reaching out to Stephanie, do it. Give her a call. I promise if you commit to her, she'll commit to you."
Lorie Kane
"I was diagnosed with breast cancer at the age of 45. I required multiple rounds of chemo, radiation, and a double mastectomy. I had excessive scar tissue everywhere, and my skin was in bad shape from the radiation. Approaching my 50th birthday, I decided to make it the year of Karla so I reached out to Stephanie about doing some private classes so that I could make myself stronger and in better shape to turn 50. 
When we started, I explained where my limitations were due to scar tissue, that I wanted a stronger core, and to get into a better overall shape. After some private classes, I moved on to mat pilates and I got strong enough to join a beginner reformer class. I didn't think I was ready, but Stephanie disagreed. "You can do it and you will love it." I trusted her. I was able to do it and I did love it […]
At Imotion, you're going to get encouragement. It doesn't matter where you're starting from—you can do something. That little something will make you better and that something will lead to the next something. You won't be sorry."
Karla Jenkins
"My first introduction to Stephanie was 11 years ago when I had my third child. I saw a message about a mom and baby fitness class and because I had experienced postpartum depression with my first two children, I wanted to find something to help my mental and physical health. I put myself out there even though I never would have thought of myself as being athletic, and it really helped me.
I was one of the older moms in the group but everyone was so welcoming. Stephanie managed to give individual attention to everyone, even though there were a bunch of people in the room. She knew who to push, who to leave alone, who needed adaptation, who needed suggestions for how to do things differently. She can really read the room and make people feel like they are the most important person in front of her.
Everyone has a great workout and nobody has been singled out because she is so subtle with giving her modifications. Her personality is what really draws me to her and why I miss the classes so much when they can't take place in person! Stephanie is super athletic but never makes you feel intimidated. You know that she has your back and will get you to your goal."
Debbie Barry
I respect your privacy and will not share your information with third parties. You can unsubscribe at any time.
Join Us Online
Introducing "Imotion fitness CONNECT"… our NEW private online workout group!
Work out with us LIVE or On Demand, seven days a week! Pilates, Total body fitness, yoga and more… from the comfort of your own home, when it suits your schedule! Monthly subscriptions available and dozens of NEW workouts to choose from. Join here.
Imotion fitness operates out of the lower level of the BDC Place at 119 Kent Street, in beautiful Charlottetown Prince Edward Island!
Studio Schedule
Our physical studio is now open to limited class numbers.
A new session starts the first day of every month for both Reformer and Mat classes!
Please check the schedule page for more details.
*NEW* online Introduction to Pilates matwork ON-DEMAND continues in July and August
Our first Online Introduction to Pilates group was a huge success! We are happy to extend this opportunity into July, building on what was already introduced and help clients to take their practice to the next level with the same slow progressions.
Beginning July 3, and until July 28, registered participants  will receive two, 30-minute video workouts on Wednesday and Saturday each week to do anytime (and as often as) it suits your schedule. 
Each workout will incorporate the exercises and principles learned in the Introductory program and be crafted into a gentle and easy-to-follow workout with less chat and more movement!
You will continue to have access to the principles, technique and review videos, as well as access to the instructors for questions and feedback anytime!
Fee  is $100 + hst for eight 30-minute workout videos to do on your own time!  Please connect with Stephanie for more information and to register!
Online Membership and BEGINNER BASICS PACKAGE
Virtual fitness is here to stay!  Join our NEW online group! We offer six LIVE or On Demand total body fitness, cardio & pilates workouts per week, PLUS a bonus monthly workout of TRX, YOGA, technique videos and more...our library continues to build with 30- to 45-minute workouts to give you hundreds of workout options!
Starting from scratch? Nervous about what you can or cannot do? Everything starts with the first step and we can help!
We are excited to offer a BEGINNER BASICS program consisting of two new weekly ON-DEMAND 15-minute classes to start you off slow and progress at your own pace.
These 15-minute classes (who doesn't have 15 minutes!?!) can be done on your own time and as many times as you like...We offer easy-to-follow basic movements with modifications so you can build on them each week...OR stay with them as long as you like to build strength, mobility and cardio fitness at your own pace.
Each of the two weekly classes include a 15-minute strength workout with weights (or not!) and a 15-minute stretching routine with lower body and core work.  PLUS, you will have access to ALL the BEGINNER WORKOUTS online in the library that we have offered since December 2020!
Contact Stephanie at fitness@eastlink.ca for more information and fees!
Our Trainers
Stephanie is in her 18th year of practicing and teaching STOTT PILATES® and celebrates 30 years this year as a Certified Group Fitness and Resistance Training leader on Prince Edward Island!